It only allows you to set it for even sided squares, while InDesign lets you set different measurements for horizontal and vertical lines.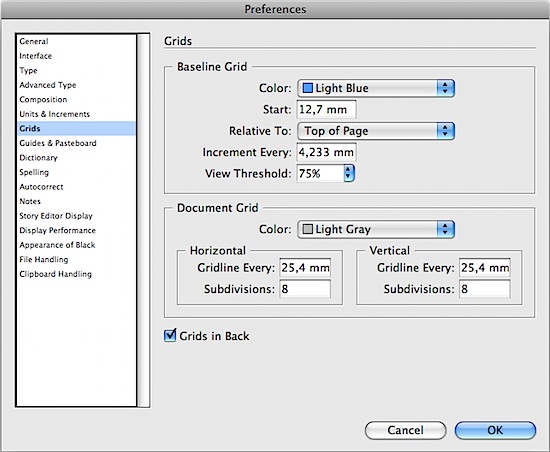 On the other hand Adobe Illustrator which is a one-page program (although CS4 has multiple artboards) has some other tools that are just as great in its own way, tools that can really speed up the making of the grids. … Do the same with the horizontal guides using 210 mm for the width and turn them also into guides.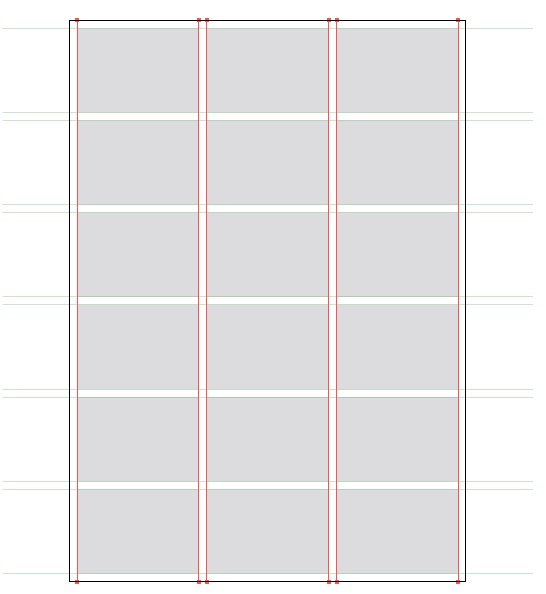 When you make your next grid, after this tutorial you might consider if it suits you better to keep the lines in their green color and not to make them into Illustrator guides, but at least you should move them into their own Layer.